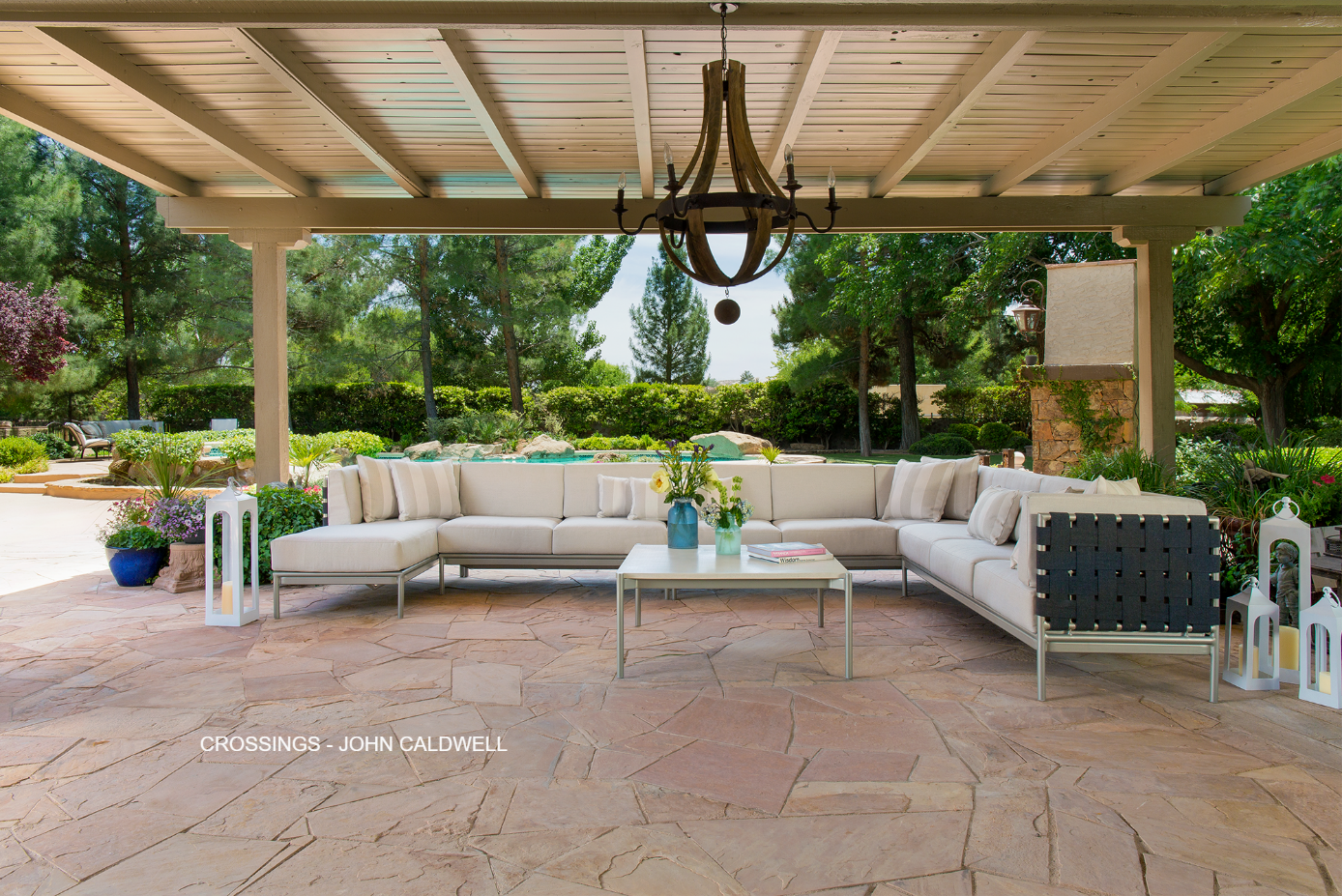 Of all the design trends hitting the outdoor living scene lately, one of the biggest is the idea of versatility and curated spaces. Brown Jordan offers just that – high-quality, elegant furniture that can be arranged to meet multiple needs within the same space.
Modular collections are by no means a new trend, but over time, we've taken this outdoor design category to a whole new level. We've gone beyond the linear and straight edges to add softness and curves, innovative materials, and shapes to our collections.
A leader in this category, Brown Jordan continues to follow the trends in modular seating with a focus on innovation and style.
Read More